Moving is generally a stressful experience. Packing, transporting, and unpacking one's entire life can be a daunting task. Moving companies serve to alleviate a large amount of that stress, but how do you know what to look for when shopping for a mover? The best moving companies make moving seamless and simple for their customers, while maintaining industry standards for professionalism and complying with regulations. With over 7,000 moving companies in the United States alone, how can you differentiate the best moving companies from the rest of the pack?
1. Exceptional Insurance Coverage
By law, moving companies are required to offer two types of insurance coverage: released value protection and full value protection. Oftentimes the state also sets a minimum coverage requirement that moving companies must comply with. However, the best moving companies go above and beyond the bare minimum of coverage to provide peace of mind to their customers. When you are shopping for a moving company, make sure you ask about their insurance coverage and inquire about any additional coverage you may want to purchase.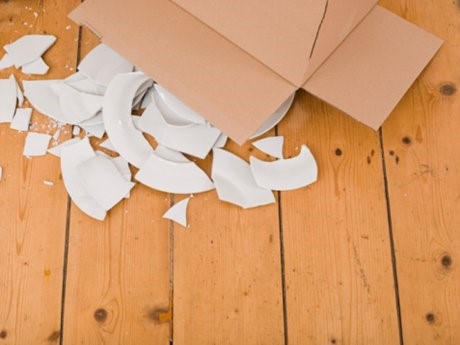 2. Licensing
If you are looking for interstate (state-to-state) moving services, the company you go with should be licensed by the US Department of Transportation (US DOT). When registered by the DOT, moving companies are issued a unique DOT number that they should display on both their website and their fleet of trucks. You can can use the DOT's database to ensure that a moving company's licensing is current and valid. Additionally, most states require licensing for any transportation companies completing intrastate moves of household goods. For more information, check with your state's Department of Transportation. If the truck arrives on moving day with no signs of a DOT number, don't let them take your things!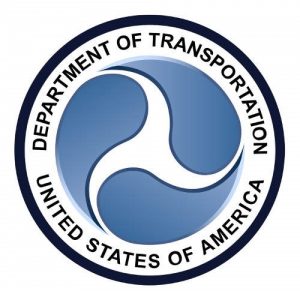 3. Professionalism
Having a team of knowledgeable, experienced movers is essential to the success of any moving company. Employees should be familiar with safely moving furniture and appliances of all sizes. From moving standard furniture to pianos, a team should work seamlessly together to finish a move within the established time frame. They should be able to navigate stairs while carrying furniture or other heavy objects, and should always be familiar with proper packing procedures. Often, the company's website will make note of any training their employees go through if that is something that's important to them. If you are looking for someone to move a specialty item like a billiard table or grand piano, make sure you check with references before you hire.
4. Good Reviews
In the age of Google, Yelp, and of course, Powderbomb, this should go without saying, but read reviews from other customers! If the company you're looking at has an average 2-star rating on Yelp, there's probably a reason for it. Good movers care about what their clients say and respond professionally to customers, even when the feedback is nasty or unwarranted. On the other hand, don't let one disgruntled customer discourage you from using a moving company that otherwise has great reviews. There will always be those people…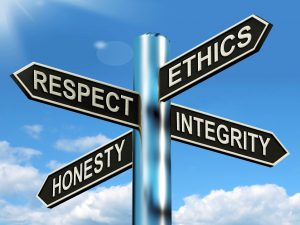 5. Reasonable Prices
Good, reputable moving companies can get the job done without price gouging. If they refuse to do a walk-through to assess the resources it will take to get you moved or won't put the quote in writing, walk away. Too often we hear stories of customers who were quoted one price, but end up paying almost double because of hidden fees or inaccurate time estimates. It doesn't hurt to shop around and get quotes from multiple companies. In fact, there are now several sites that allow you to compare moving companies in your city in one place (see cheapmoversboston.net)
As moving season kicks off this year, we wish you the best of luck as you hire a moving company. Please send us your reviews so we can help direct others to the best movers in their area!