Moving out of state can be an exciting but extremely challenging experience. Packing everything up and getting it from point A to point B can cause a lot of stress, so it's important to find a long-distance mover that makes the job easier and to dodge one that causes problems. By understanding what to look for in a long distance moving company – and what to avoid – you can make moving across the state or even across the country a breeze.
Selecting a Cross Country Mover
There is a lot to consider when choosing a nationwide moving company. Consider the following before making your decision:
Learn about the Company
Doing a little research on the company can help you make an informed decision. Check out their website, peruse their social media profiles, and get a feel for the public face of who you are dealing with. Try to find out how long they've been in business, whether they are local or nationwide, and if their online presence seems professional. You can also check to see if they've won any awards or accolades from professionals like the American Moving and Storage Association, the Women's Choice Awards, or another reputable organization.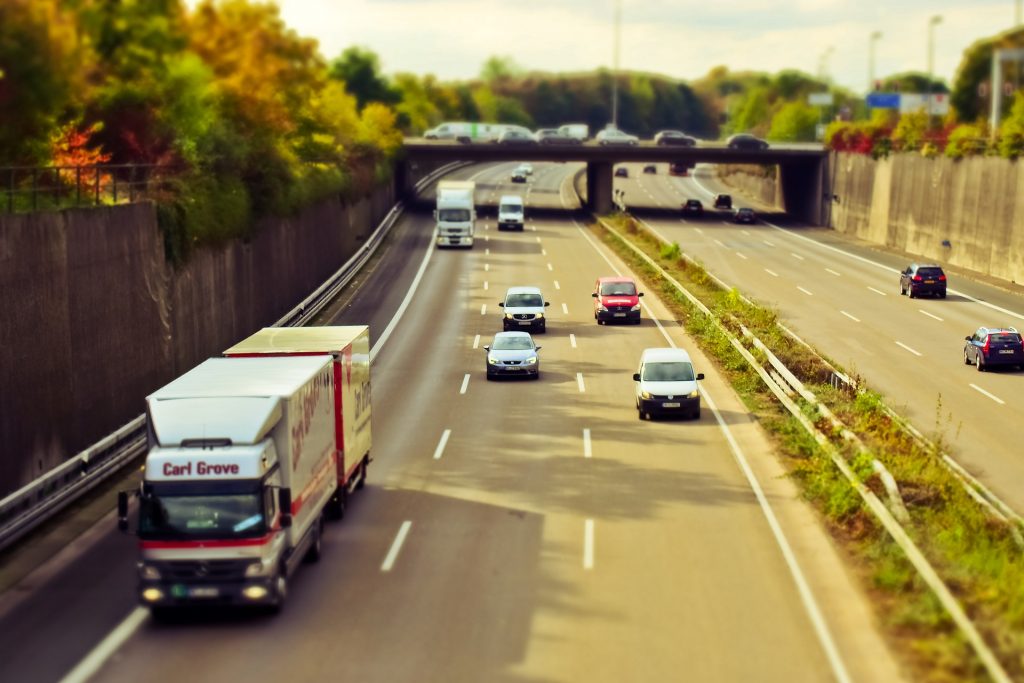 Question their Policies
Before even having the company out to talk to you about an estimate, ask some questions about their policies and procedures. You may also be able to find some information along these lines on their website or in their promotional materials. Try to find out:
If they use subcontractors
What their rates include
How your property is physically protected during transit
If they are licensed and insured
Their policy for jobs that take longer than estimated
Their complaint policy
Check out Reviews & Ratings
Another excellent way to learn more about a moving company is by checking out their online reviews and ratings. Google, Facebook, and a load of online sources ask users to review organizations. Reading about real experiences others have had can give you a good idea of what you're dealing with. You should also check out the Better Business Bureau ratings to see how the company deals with complaints.
Get In-Person Estimates
Although they can give you an idea of their rates and what is included, no long distance moving company can provide you an accurate estimate over the phone or via their website. Per Miami moving company, Cheap Movers Miami (find on Facebook & Twitter), interstate movers are required to provide customers with a free in-home estimate if a customer is located within fifty miles of their business. A representative of the moving company will come out to your home and look over everything you are moving to provide an estimate. Get estimates from at least three companies, so you have a good point of comparison to help you make your final decision.
Reputable Long Distance Moving Companies
Even though the other factors like reviews and ratings are important, never choose a moving company that doesn't meet basic legal requirements. Any interstate mover you consider doing business with should have: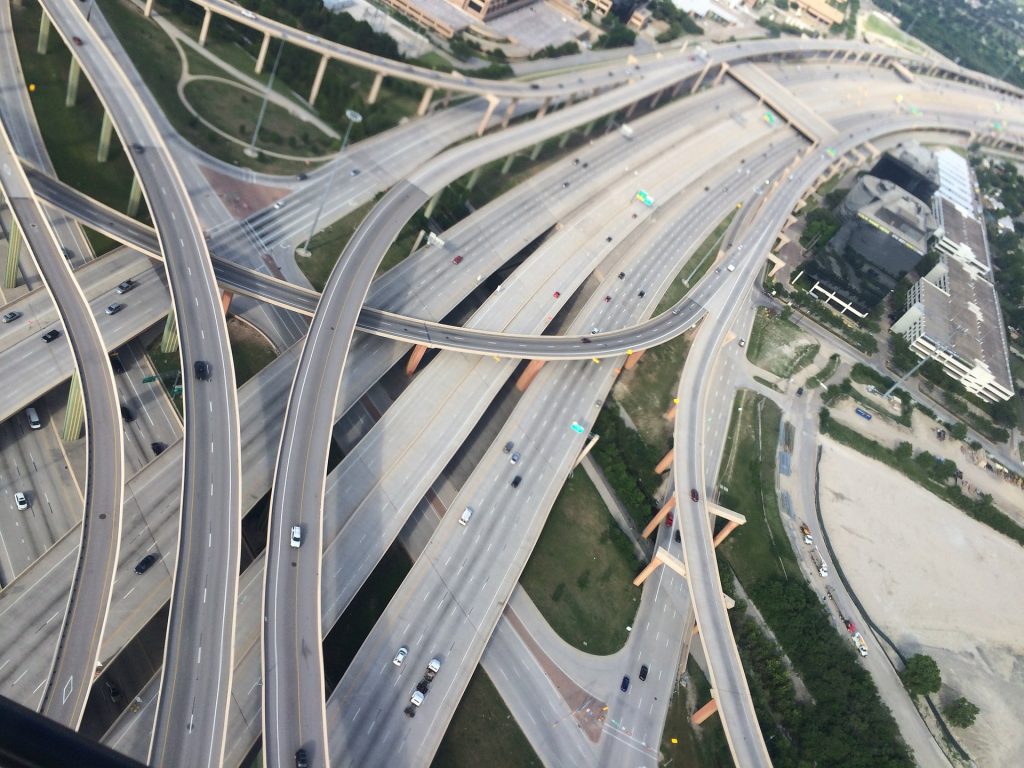 Department of Transportation Licensing
Any moving company that crosses state lines must be properly licensed. Your movers should be able to provide you their USDOT number and Motor Carrier license number. You can use the Federal Motor Carrier Safety Administration to confirm if the USDOT number is valid. Just enter the USDOT number provided in the Search USDOT# or Company Name box and click the search icon. Even if they are not crossing state lines with your property, moving companies are required to be licensed in the state they are operating in and should be able to provide proof of this.
BIPD & Cargo Insurance
At minimum, a reputable moving company should have both bodily-injury and property-damage or BIPD and cargo insurance. This can also be confirmed on the Federal Motor Carrier Safety Administration's website using the link above.
Moving can be hard, but with the help of a licensed and insured reputable mover, your move can be a lot easier.